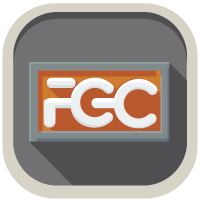 Free Webinars
Schedule
&

Registration
---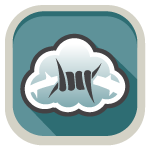 Clean Slate® Complete
Endpoint Security Redefined
Combining the features of Fortres 101 and Clean Slate, bundled through a near zero-learning curve web-based interface, Clean Slate Complete gives you control over your Windows computers wherever they reside. This is install-and-forget endpoint security that will not become part of your life, and will not get in the way of your other endpoint management tools. Attend this webinar to learn how Clean Slate Complete can take your endpoint security to the next level.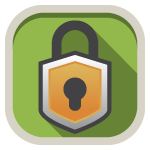 Fortres 101
v.10


Effective Desktop Protection for Windows

Fortres 101 v.10 is the award winning restrictive security software for locking down computers to prevent malicious or accidental changes to computers. Attend this webinar to see what is new in version 10 and how Fortres 101 can be used to secure your computers and reduce help desk calls.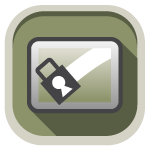 Clean Slate®
v.10


Reliable Non-Restrictive Desktop Security

Clean Slate v.10 is the latest version of Fortres Grand's award winning non-restrictive security software. Attend this webinar to see what is new in version 10 and how Clean Slate can help improve the efficiency and ease with which you manage your computers.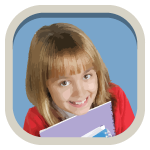 Time Limit Manager
v.10


Powerful Usage Management for Computers

Time Limit Manager provides a convenient and reliable method to implement custom usage policies for public access computers, such as those deployed in public libraries. Attend this webinar for an overview of Time Limit Manager's features as well as how to start implementing it in your organization.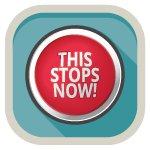 Bully Button
How to Efficiently Track & Process Bullying Incidents in Your School
Bully Button facilitates the tracking and reporting of bullying by providing a framework for rapid incident alerting as well as documenting administrative response, discipline, and mitigation. Attend this webinar to learn how Bully Button can provide the tools to track and process bullying incidents in your school.