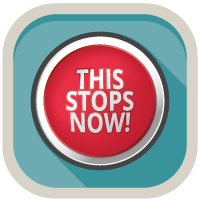 BullyButton®.com

Incident Tracking Software
---
BullyButton.com provides a rapid incident alerting framework through text or email.
BullyButton.com facilitates near effortless production of state-mandated bullying reports
BullyButton.com facilitates the tracking and reporting of bullying, relational aggression, sexualized aggression, cyber-bullying, victimization, perpetration, bystander observations, administrative response, discipline, and mitigation.
Bully Button® by Fortres Grand is designed to reduce the friction and delay caused by in-person bystander alerting of bullying incidents, ease the production of mandated bully reports, and help administrators track responses to bullying incidents.
BullyButton.com by Fortres Grand is an easy-to-use incident reporting website that encourages the anonymous or authored bystander reporting of bullying incidents that might need administrative attention.
BullyButton.com is backed by a sophisticated, secure, and flexible administrative facility that is comprised of a comprehensive event alerting framework, an incident response tracking, categorizing, and delegating system, a broad-featured querying engine, and a near effortless state-compliance focused bullying report generator.
---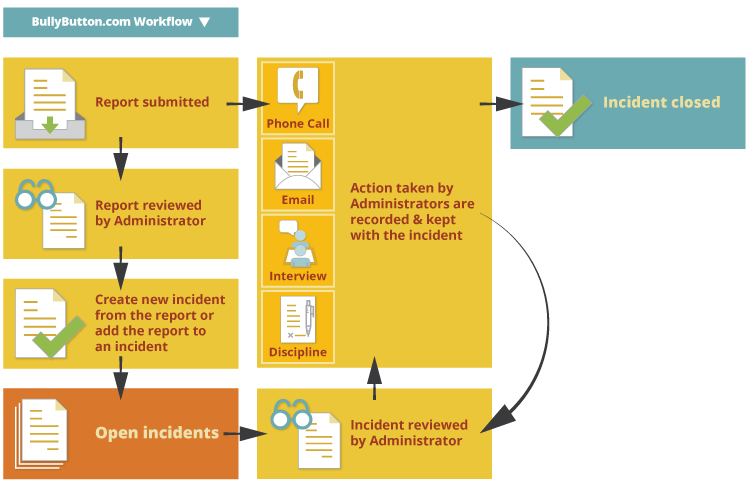 ---
Bystander reporting of bullying incidents is vital. Unfortunately it is often a time-consuming, risky, and unpleasant undertaking. Once compounded with the low intrinsic or social motivation that busy kids have to judge or act and the feeling of helplessness that many bystanders experience, too much remains unreported and so un-remedied.
There is much nuanced, meaningful, actionable information the spreads rapidly through youth and community personal networks that never makes the jump to someone who can help. BullyButton.com opens up many channels to allow this information to be anonymously reported to school authorities, by first, second, or even third parties.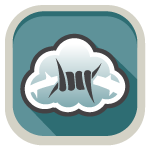 Clean Slate Complete
Great Reasons to Upgrade
Save Money: Stay current with the versions to assure discounted upgrade prices
Easy to Upgrade: The Clean Slate conversion wizard carries your security settings from the previous version
Have Confidence: Maintaining the current version provides the most robust security
Windows Critical Updates run automatically while security is active
Antivirus Updates run automatically while security is active
Blocks unwanted executables from running
Protects against malicious file patching
Flexible Computer Imaging Support; disengage security for any number of boot cycles
Know your computers are safe from unwanted programs and files being used and installed from removable media and remote drives
You can disable security for all administrative and system threads
View Clean Slate resource usage, including disk space usage, file count, and key count
Works smoothly with system utilities and services
Multiple levels of administrative access determined by user name and password
Restricts file copying
Boot time is significantly faster
Reduce support costs
Diminish computer downtime
Easily secure your computers for administrator logon
Are you still looking for more great reasons to upgrade?
---
Finicky and security averse programs work great with Clean Slate
Intuitive Interface; you may never need to access the help file
Free technical support
Free fixes and patches
Great complement to Fortres 101 and Central Control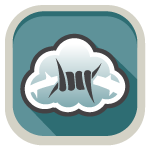 Clean Slate Complete
System Requirements
Processor: Pentium processor or equivalent
Operating System: Windows 8.1, Windows 8, Windows 7 (32 Bit and 64 Bit). Windows Vista
Memory: 64 MB of RAM
Hard Disk: 12 MB of available hard-disk space
5-10% free disk space for cached information (recommended)
Internet Connection: Internet connection recommended for easy administration