Embolden the Bystander,
Facilitate the Hero
A safe, confidential way
to facilitate & nurture bystander intervention
Bully Incident Reporting
& Tracking for Your School
An Affordable, Easy to Implement Tool
to Enhance Your Anti‑Bullying Program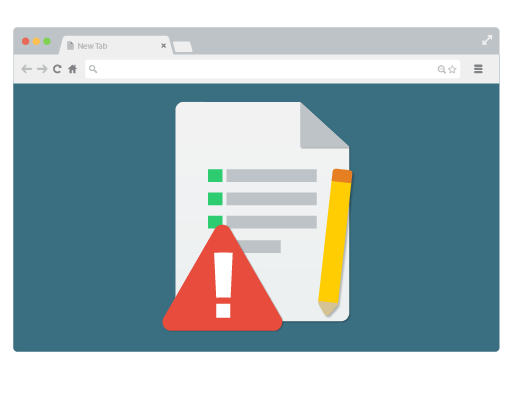 Bully Incident Reporting
& Tracking
BullyButton.com complements the anti-bullying program in your school by instantly providing a friendly, multi-platform process for administrative intervention in situations of abuse, bullying, cyberbullying, and social aggression.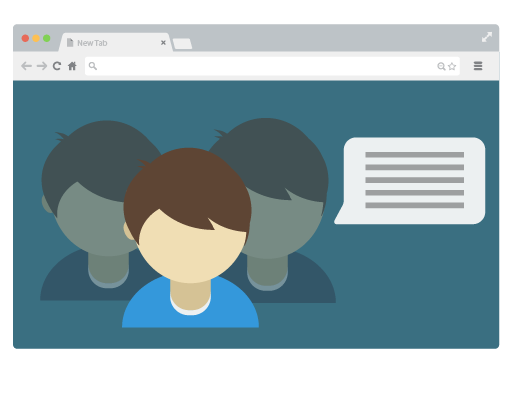 Eliminate the
"Bystander Effect"
Anti-Bullying programs falter when kids don't report bullying. By eliminating the barriers of in-person reporting, BullyButton.com provides the confidence and security needed to convert a reluctant bystander into a concerned witness.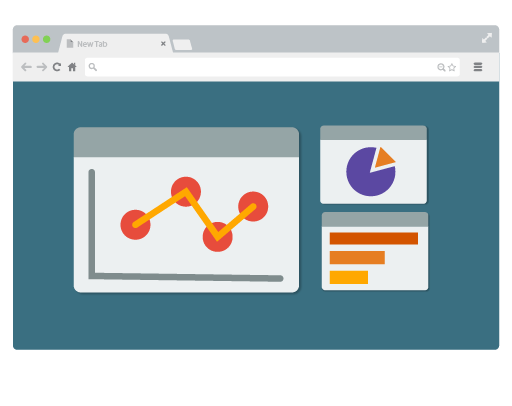 State-Mandated Bullying Reports
in an Instant
BullyButton.com is comprised of a comprehensive event alerting framework, an incident response tracking, categorizing, and delegating system, a broad-featured querying engine and a specialized, near effortless state-compliance focused report generator.
BullyButton.com Reduces the Friction

Most schools lack the necessary infrastructure to process abuse situations in a way that provides both security and encouragement to reluctant bystanders. BullyButton.com instantly provides that infrastructure. With a multi-platform, friendly interface, BullyButton.com converts passive bystander into empowered advocate by facilitating the safe, rapid, authored or anonymous reports of incidents of abuse. See BullyButton.com now.
Facilitate
the Hero,
Embolden
the BystanderAn affordable, easy to implement, necessary tool.
Enhance your bully prevention program today