Desktop Security
& File Lockdown Software
In minutes, effortlessly
restrict access to any
aspect
of Windows operation
& Win Today!
Fortres 101 locks down the desktop.
Block user access to files, folders, programs, drives, etc. while preventing users from:
Exiting Windows
Accessing a command prompt
Adding, moving, or deleting icons
Altering anything about the appearance of Windows
Installing, copying, or downloading software
Running any programs not specified by the administrator
Using low-level system tools
Changing printer configurations
Changing screen saver configurations
Accessing unauthorized Web sites
Erasing important system files
Saving files on the hard disk and even accessing files on the hard disk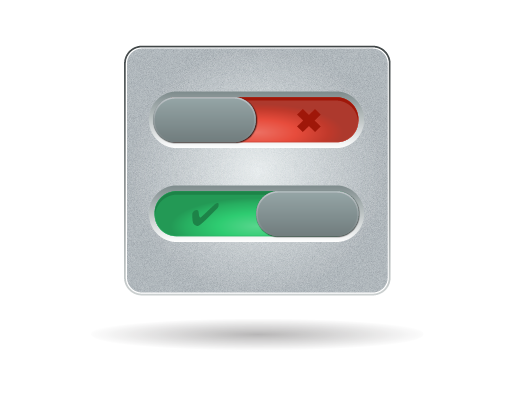 Desktop Security
& File Lockdown Software
The desktop and file lockdown security of Fortres 101 restricts access to any aspect of Windows operation. Affordable, effortless, powerful.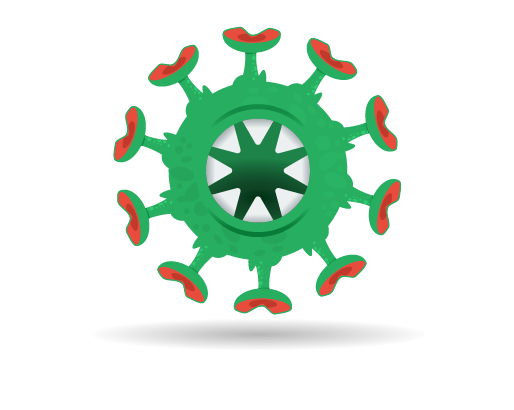 Eliminate Virus Downloads
Fortres 101 restricts downloads and software installations, including viruses & malware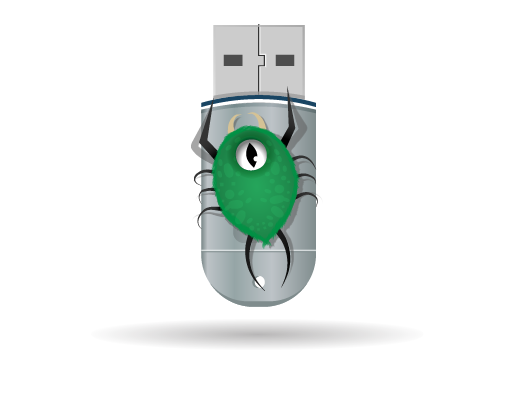 Protection by Blocking Local & Removable Drives
Fortres 101 offers you the ability to restrict/block local hard drives and removable media drives as well as any local file, folder, or application.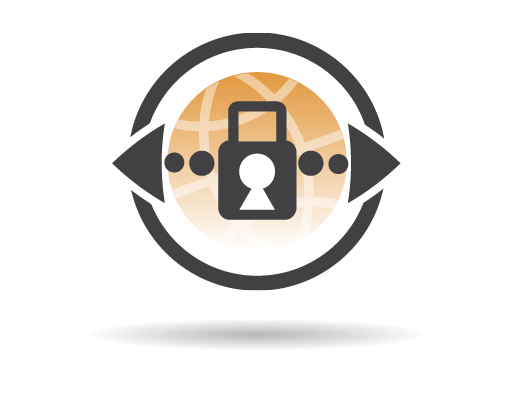 Easy Remote Administration
Central Control is the complete administration tool for Fortres 101. With Central Control, you can easily configure and manage Fortres 101 from one configuation screen anywhere on the network. Learn more here.
In 30 Seconds:
How to Free Your Life of
Computer Mischief
Our university library has utilized Fortres as its primary security tool for 4 years and the results have been excellent in terms of "hackability" for 60 plus machines. The time spent repairing compromised workstations has been dramatically reduced. I can recommend Fortres without qualification for public workstations
Free Support
No Annual Fee
Free Support
No Annual Fee
Free Support
No Annual Fee
Free Support
No Annual Fee
I only wish I knew of Fortres when I was configuring systems for children & other careless users, it's practically bulletproof!Voorhees, NJ
Unfortunately, Fortres 101 is, in general, a rather secure program. There aren't really any holes in the program that have been discovered.Found on a hacker web site
Fortres has really helped me reduce my work. As a system administrator, I have saved a lot of time doing other important things than maintaining the PCs, all thanks to Fortres.Singapore
Conquer

Human Threats & Malware


Easily Secure 32 Bit and 64 Bit Windows 10/8.1/8/7
with the desktop lockdown security of Fortres 101